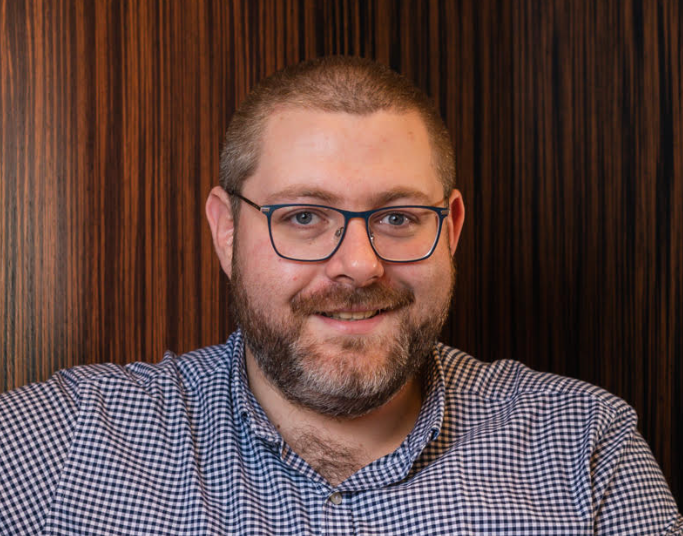 Hey there! I'm Andrew McCaughan, a CTO, engineering and product leader dedicated to tackling real human problems through innovative solutions. Throughout my career, I've focused on building high-performing teams and products that make a positive impact on people's lives.
Currently, I serve as the Director of Product & Development at Civica, a GovTech company based in the United Kingdom. In this role, I lead the payments platform responsible for processing over £2bn of payments on behalf of UK Local Government Associations.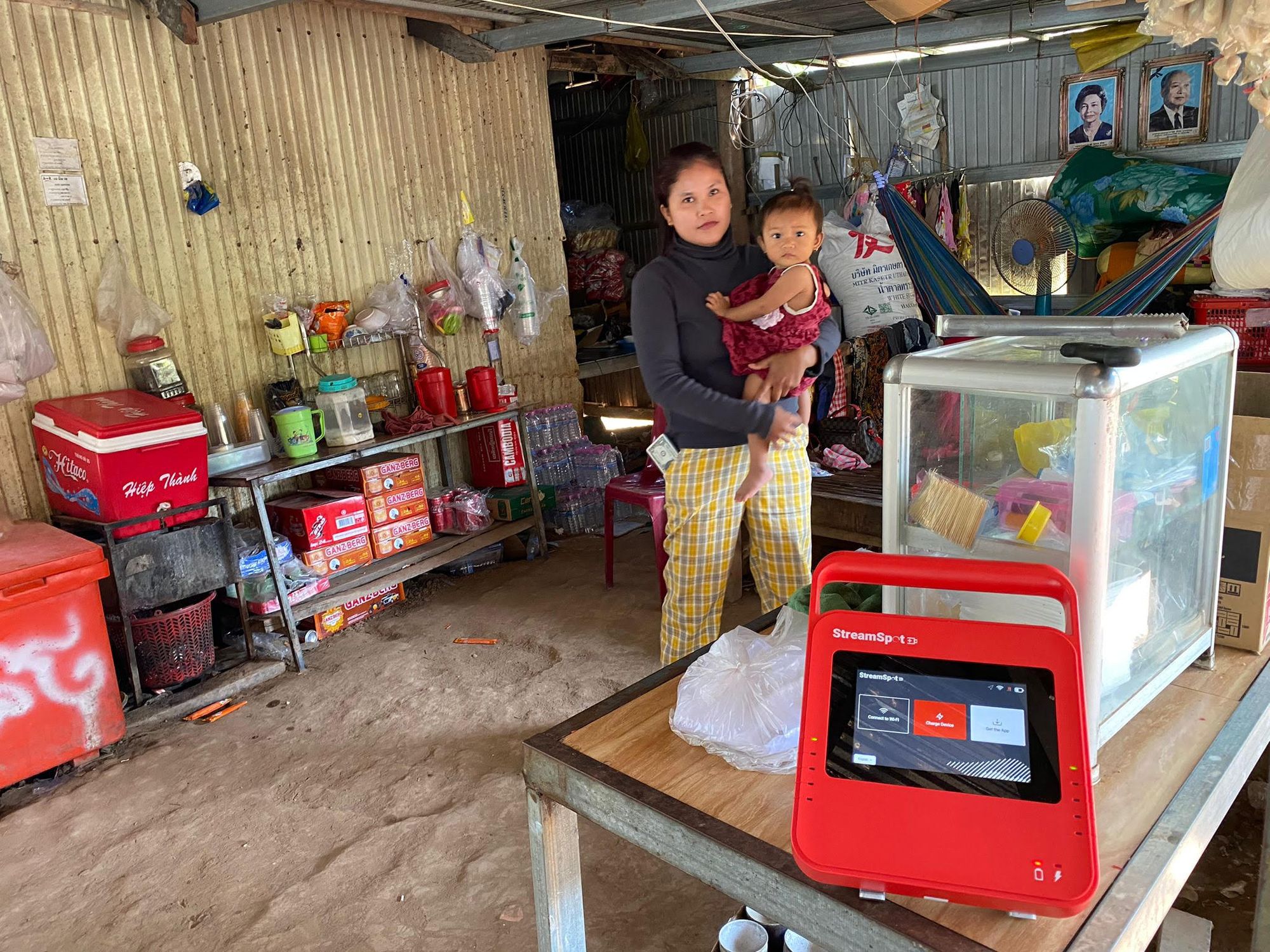 Before joining Civica, I held the position of CTO at BuffaloGrid, where I spearheaded an incredible initiative to provide reliable power and digital services to unconnected communities. Our groundbreaking creation, StreamSpot, a solar-powered device, not only charges up to 10 mobile devices simultaneously but also offers streaming services without the need for an internet connection. It's incredible to see the positive impact StreamSpot has had in countries like Bangladesh, Nigeria, and Zambia. You can follow BuffaloGrid's story on their website.
My journey has also led me to work with esteemed companies like Philips and Intel. I've successfully delivered projects for local government and the energy sector as an independent contractor. Alongside my technical expertise, I take great pride in mentoring and coaching individuals at various stages of their tech careers, helping them grow into senior-level professionals.
My ultimate goal is to use my leadership skills to nurture high-performing teams and individuals and develop software that significantly improves the quality of life and helps businesses thrive.
Experience and skills
Sectors
Life sciences
Energy and Utilities
Local, devolved, and central Government
Education
Healthcare
Skills
Building teams from scratch
Transforming teams into high performers
Software architecture
Cloud computing
Coaching and mentoring
Tech
This site is fully hosted on Ghost. It's an amazing platform.
Disclaimer
The views and opinions expressed in this blog are solely those of the author, Andrew McCaughan, and do not necessarily reflect the views of any past or present employers mentioned on this site.