Releasing Fast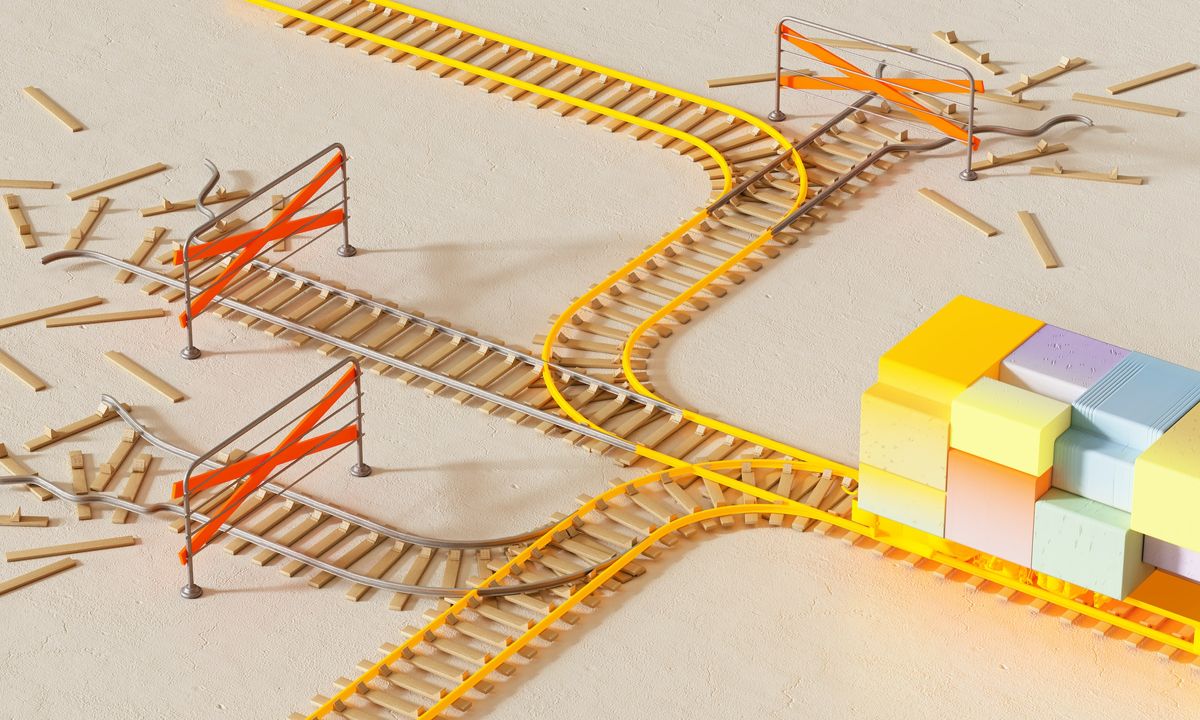 Unlocking delivery speed isn't achieved by urging individuals to work harder or smarter alone.
It demands a shift in the system they operate within.
As engineering leaders, our role is to be the catalyst for change, to fix the system itself.
Let's empower our teams and transform the way we deliver.